About our Single Journey and Concession Token
Single Journey Token is used for travel on RapidKL LRT, Monorail, BRT and MRT services and is valid for one defined journey on the day of issue.


This ticket product is subject to higher "Cash Fare Rate" is comparison to Cashless Fare Rate.


Passengers are required to touch their token at the entry gate to enter a station and to insert their token into the exit gate to leave the station.


Single Journey Token can be purchased from TVMs at RapidKL LRT, Monorail, BRT and MRT stations.
Passengers are encouraged to provide exact fare when making their purchase.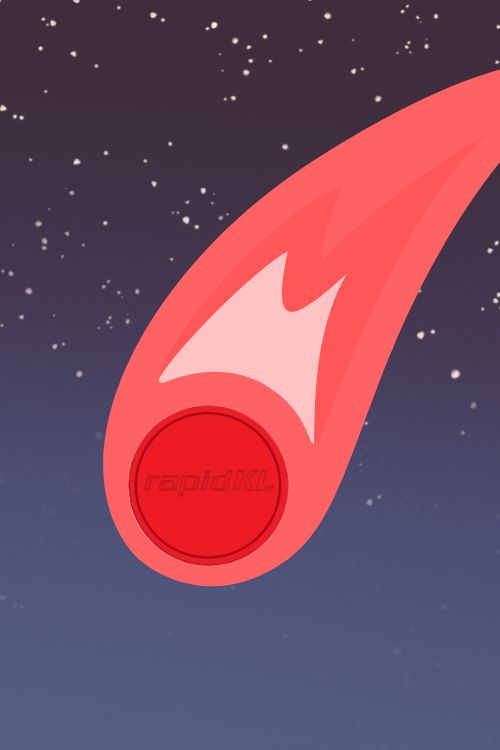 Concession Token provide 50% discounted LRT, Monorail, BRT and MRT fares to disable passengers registered with JKM and Senior Citizens.


Malaysian Senior Citizens aged 60 years old and above are required to present their MyKad when purchasing Concession Tokens from Customer Service Officer.


Passengers with disability are required to present JKM cards when purchasing the Concession Tokens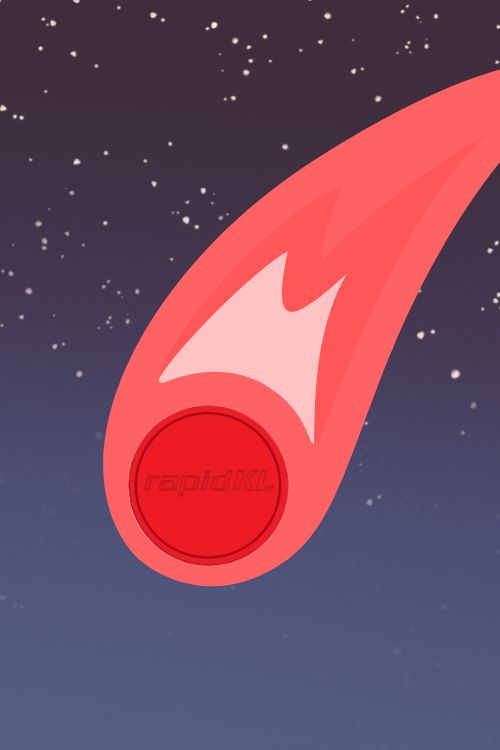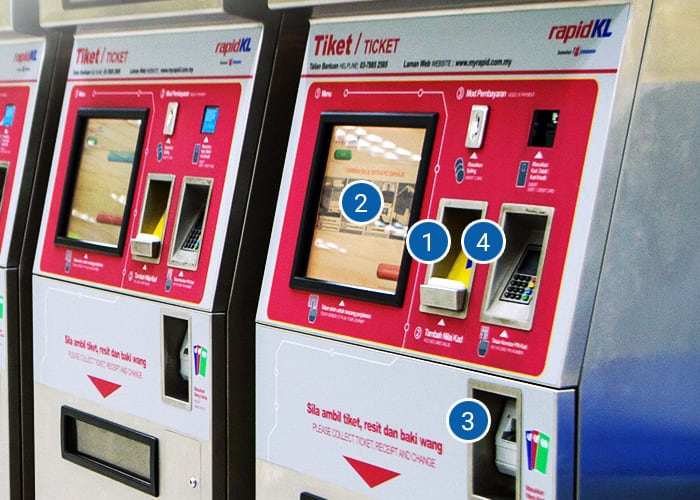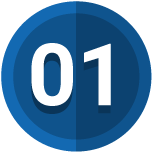 Choose your line
Choose your destination
Make payment through preferred method
Colect token or change