The Station Naming Rights programme is the first of its kind in South East Asia where it provides opportunities for corporations or brands to bid for the right to transform a station to reflect the brand's corporate identity and name the station after themselves.
Prasarana Integrated Development Sdn Bhd (PRIDE), which is a subsidiary of Prasarana Malaysia Berhad promotes and manages the programme in partnership with advertising agency Big Tree Outdoor Sdn Bhd and marketing and sponsorship specialist PHAR Partnerships.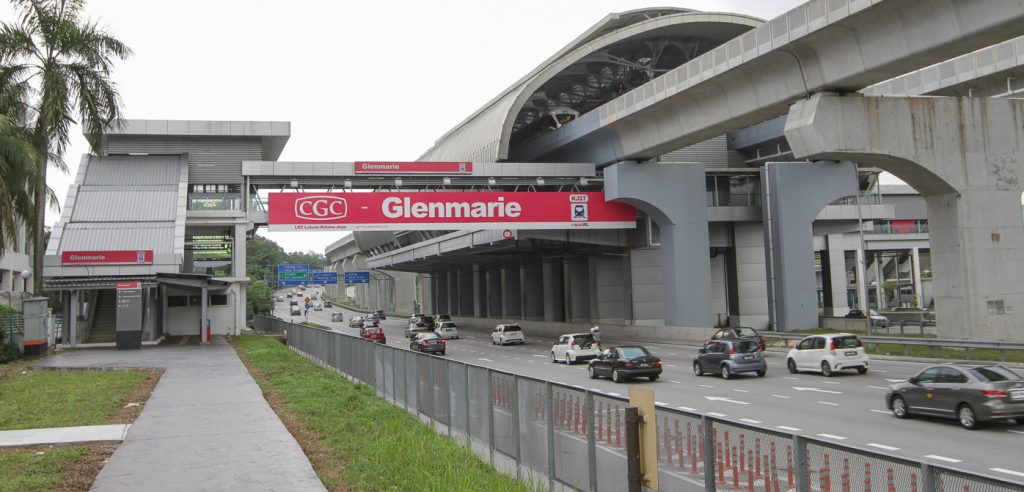 This innovative and mutually beneficial public/private partnership will result in better, additional or enhanced services and facilities for everyday commuters along the Rapid KL network while giving the successful Naming Rights Partner the advantage of new exposure and consumer engagement opportunities.
"It is a great opportunity for brands to create a continuously active touch point that engages consumers with their expanded brand presence, which also results in revitalised and more vibrant stations to deliver a new, exciting experience for commuters," Dato' Sri Azmi Abdul Aziz, President & Group Chief Executive Officer of Prasarana Malaysia Berhad.
List of Station Naming Rights Partners:
Bank Rakyat-Bangsar LRT Station
Air Asia-Bukit Bintang Monorail Station
KL Gateway-Universiti LRT Station
CGC-Glenmarie LRT Station
For more information about Station Naming Rights Programme, please contact:-
BIG TREE OUTDOOR SDN. BHD.