Rapid Bus manages and operates stage bus services in Kuala Lumpur, Penang, Kuantan, and BRT-Sunway Line.
Rapid Bus Sdn Bhd was formally formed in 2013 under a corporate restructuring exercise to further strengthen and streamline the Group's bus operation; which was initially operated by the bus division in Prasarana. The Group first ventured into the bus segment in 2002 after acquiring the businesses and assets from other bus operators such as Cityliner, Park May and Intrakota. Since then Rapid Bus has expanded its operations in other states across the country under the brand names of Rapid Penang in Pulau Pinang; and Rapid Kuantan in Pahang.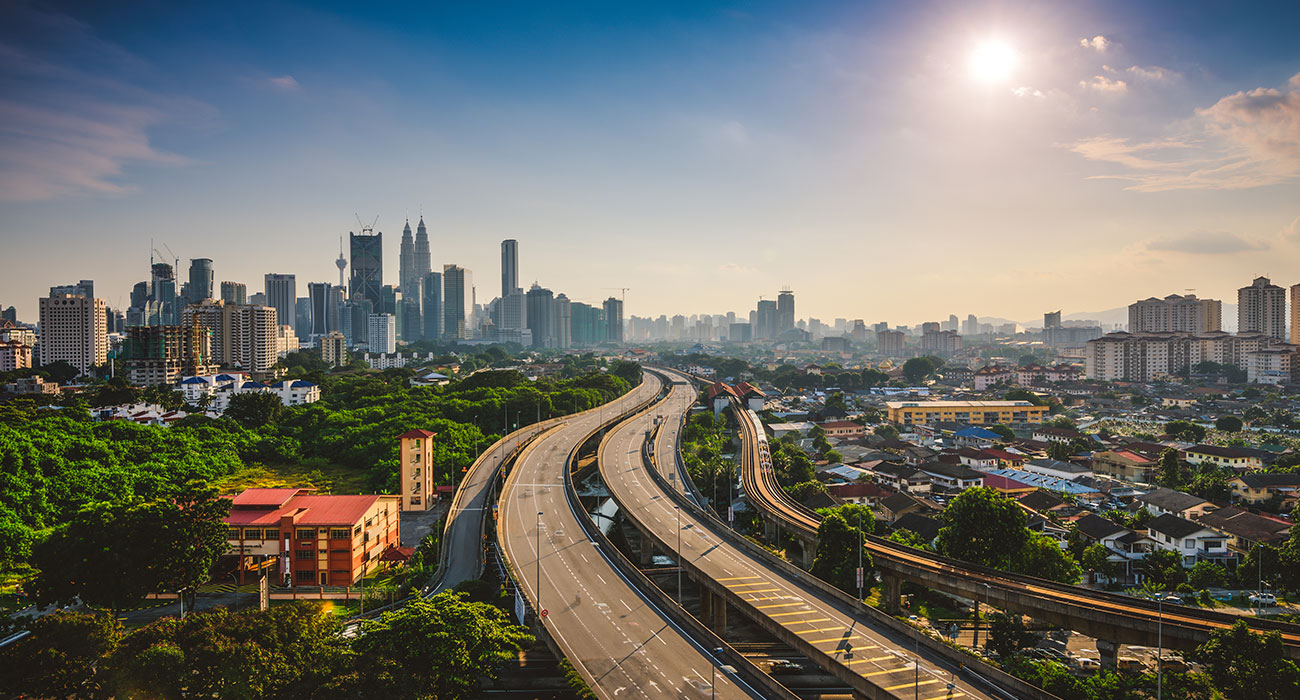 Rapid KL provides the connectivity to residential, industrial areas and commercial centres in Greater Kuala Lumpur and Selangor; covering 177 routes and an average daily ridership of 332,000 passengers. Rapid KL provides stage bus services, special services (Go KL, Smart Selangor, PJ City etc) as well as feeder bus services to MRT, LRT and Monorail stations. The environmental-friendly Bus Rapid Transit – Sunway Line, which uses electric buses and uses a dedicated elevated track, is also operated under the Rapid KL brand.
Rapid Penang provides stage bus services in Penang Island and Butterworth, Pulau Pinang; covering 71 routes with an average daily ridership of 73,000 passengers. It operates stage bus services and special services (CAT, BEST etc) to connect to residential, industrial areas and commercial centres in Pulau Pinang.
Rapid Kuantan provides the stage bus service covering Kuantan City to tourist spots, residential and industrial areas, as well to nearby areas as far as Pekan and Sungai Lembing; covering 18 routes and an average daily ridership of 7,900 passengers. Rapid Kamunting serves areas around Taiping and Kamunting in Perak; covering 3 routes an average daily ridership of 900 passengers.
KEY EXECUTIVES / MANAGEMENT
Select a profile to display more information
Chief Executive Officer, Rapid Bus