Prasarana Integrated Development Sdn Bhd (PRIDE)
PRIDE is a subsidiary of Prasarana Malaysia Berhad. It was established in 2011, with its main objective to Increase non-fare revenue of Prasarana Group via commercialisation of rail and bus assets.

The initiatives is being driven by these following business units: 1) Property & Land;  2) Technology; 3) Retail. For more info, visit the PRIDE Corporate website here.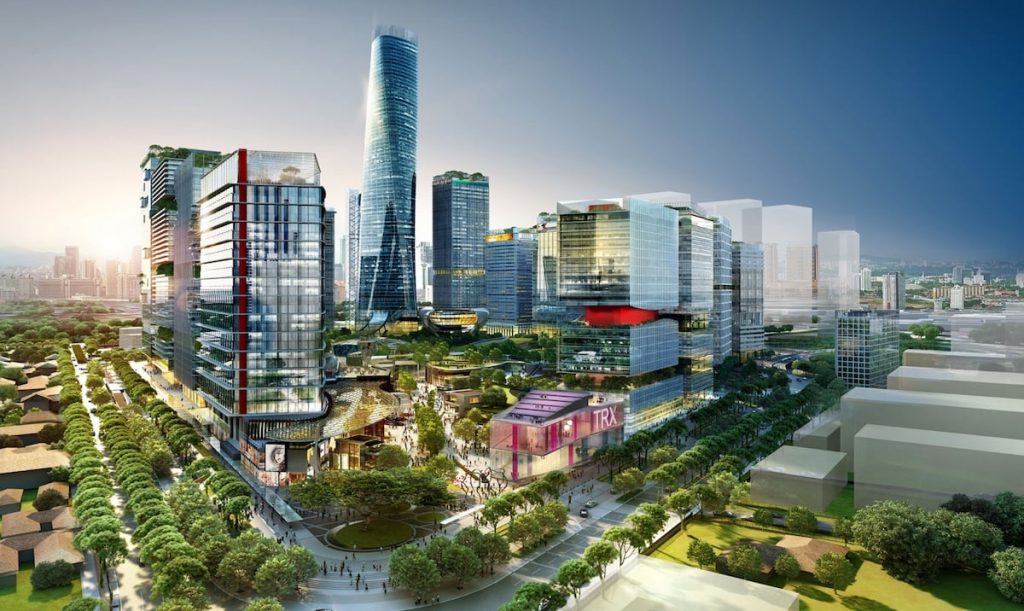 Please select a profile below to display more information.